Salida, Colorado has had a long history of creatives. For the last 27 years galleries and artists have worked together to maintain a creative atmosphere for the community and visitors alike. This strong creative community was one of the first awarded the creative district designation by the State of Colorado.
Easily stroll between galleries and other creative spaces to experience this vibrant creative community.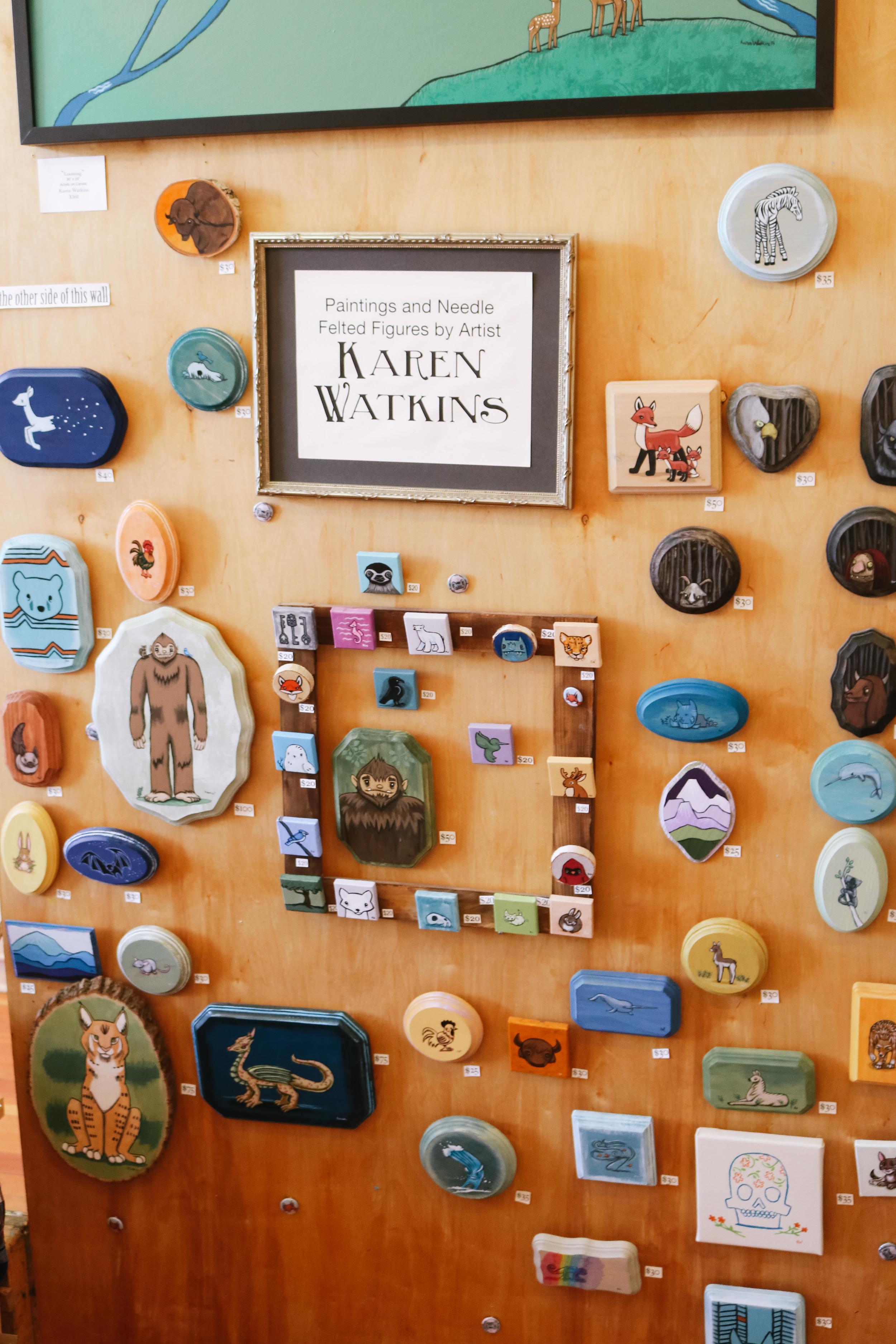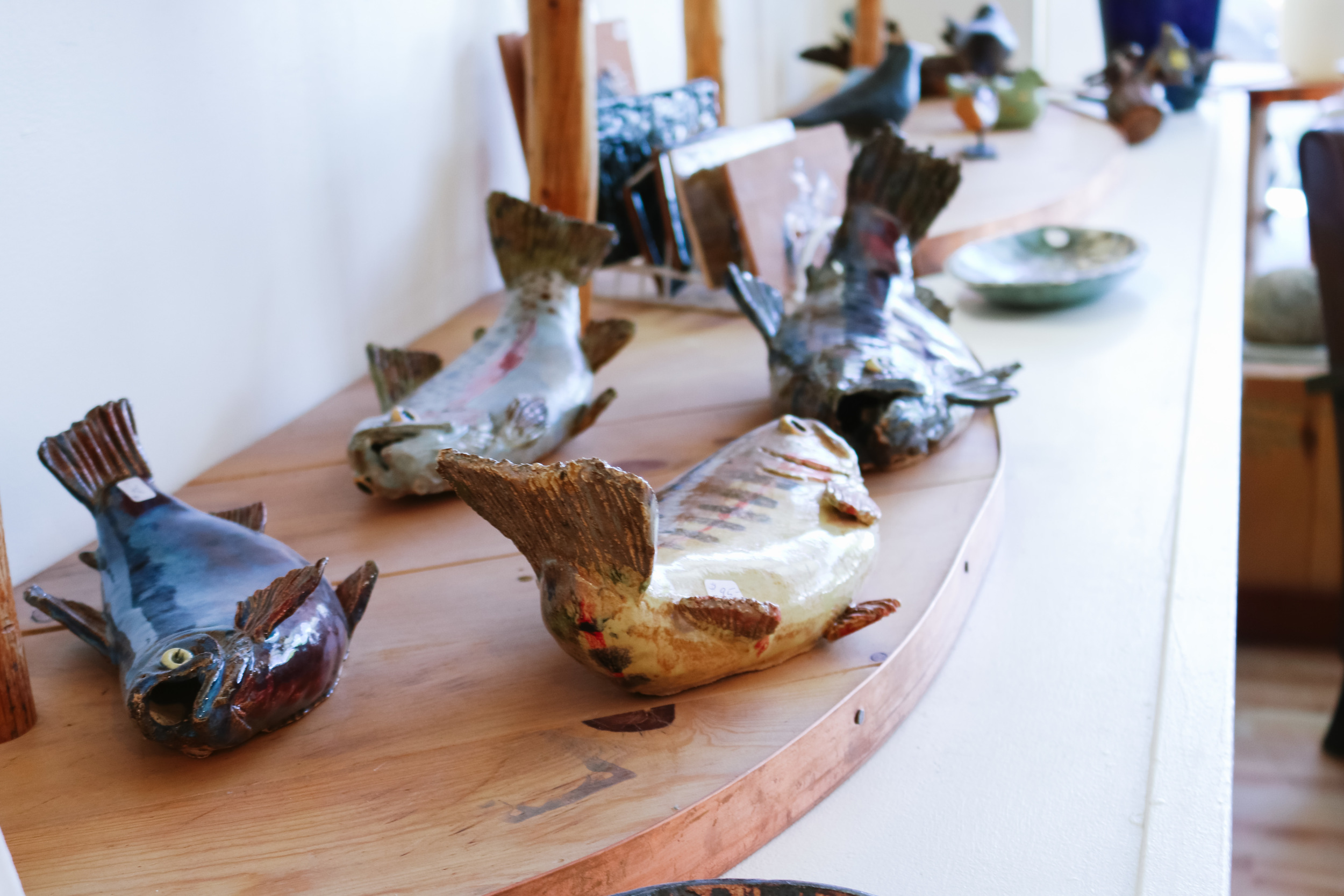 © 2019 Salida Art Gallery Assn. All rights reserved. All copyrights belong to their respective owners.